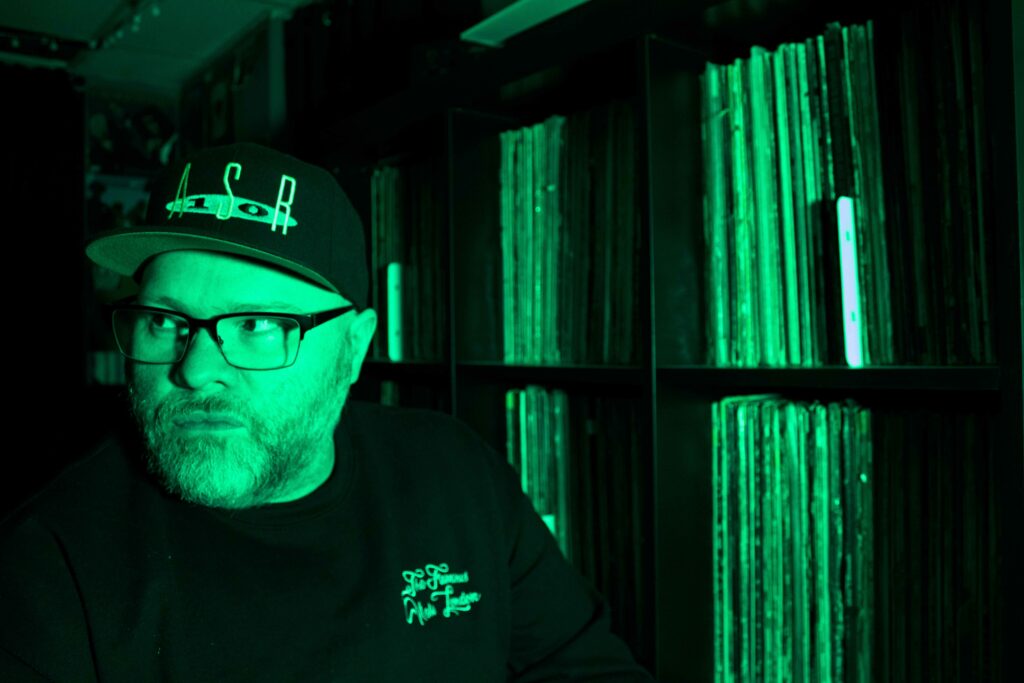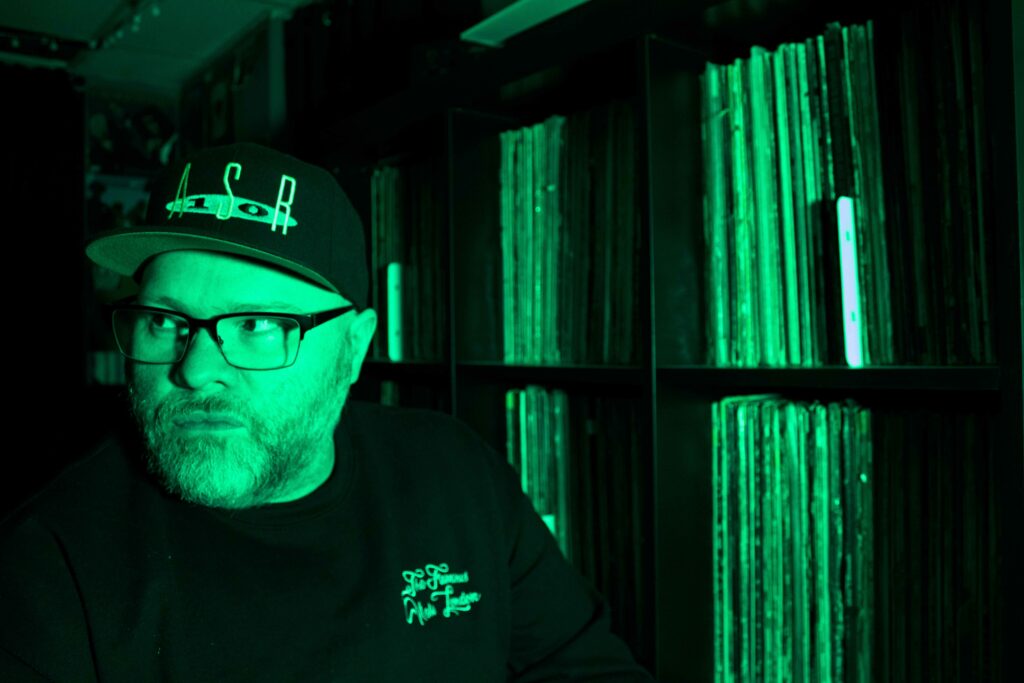 ChumZilla is a New London, CT based producer, DJ and engineer. Rooted in the second golden age of hip-hop (the mid-90's) and getting his start in the indie boom of the late 90's through the mid-00's, his ears and sounds have spanned many genres but never losing his home while his rounds throughout the New England tri-state area.
His journey as led him to produce and engineer many songs and projects within the independent hip-hop community, and stepping a bit outside for likes of Apathy, Poison Pen, Icon the Mic King, Styles Of Beyond, Fort Minor among others. Chum has DJ'd all over the northeastern part of the U.S. and has made his way to festivals such as SXSW in Texas, Hultsfred Festival in Sweden, Beatshot Fest in Albany, NY and IAM Fest in home of New London, CT.
Chum's music and his DJ sets couldn't be further apart. Musically he's very slow, dark and moody. Taking inspirations from DJ Shadow, DJ Muggs, RZA, Da Beatminerz, Alchemist and others, his sound has been described as the hip-hop version of doom and stoner metal. On the other hand, when he's DJing you'll find him playing hits and favorites spanning from pop hits of the 80's and 90's through the 00's to the blog house era of the late 00's and early 10's to classic r&b of the 90's to original classic house songs of the 80's and 90's. Chum is known to tap into your nostalgia and let you belt thost songs out. Sprinkling in more modern pop hits, he like to keep the dance floor moving and the people happy and smiling, as well as himself. Complete polar opposites.
1996 was a long time ago, almost 30 years, and that's when it started. A profound and initimate love more music as a whole is got Chum started. All of these years later it's the same thing that keeps him going.
More DJ mixes can be found here.